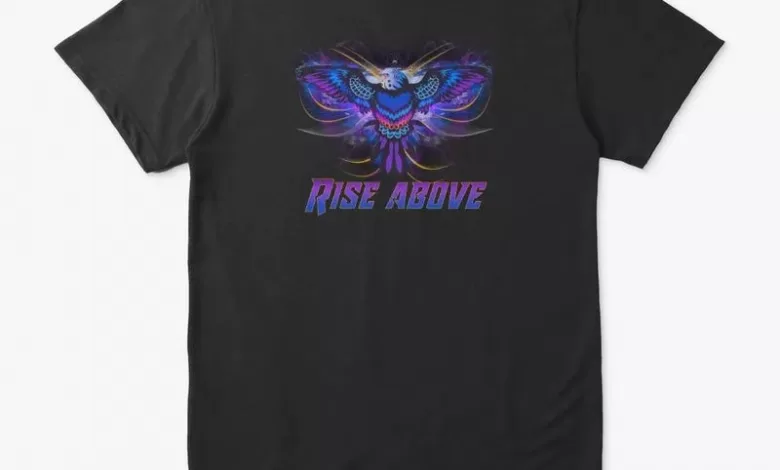 EDIT: We have a new winner of Cookie Rise Above T-Shirt Giveaway 🎉🎁🎈😅 By random selection of all participants, the Winner is [email protected] 🌻🍓🌼 Thank you all.
---
Once again, Giveaway! But this time it is my Cookie inspiration T-shirt. I call it Rise Above. As you probably know, my beloved Cookie sadly passed away. He was a 10-Year-old smart and cute Budgie. Cookie was part of my family, the reason why I fall in love in Budgies as pets.
Because of Cookie, I started a Youtube Channel for taking care of Budgies, I learned everything thanks to him. Cookie will never be forgotten, he will be living in my videos forever!
The Rise above T-shirt was made after Cookie's bad health 5 months ago, also I made a video about that period and how I take care of Cookie here. Cookie managed to Rise Above and be a stronger bird after that. Sadly, years build up, molt of changing feathers made him weak again… Watch here Spending last moments with Cookie here
Let's back to the giveaway :) I have a second Channel ThePrimeFuture where I am posting various pet care videos that may be helpful for every pet owner. So, to participate in the giveaway you need to Subscribe to ThePrimeFuture and watch a video from the Channel.